This week I was very flattered to be approached by Laura Barker who asked if she could feature my work on her blog Pink Flamingo Handcrafting. I of course jumped at the chance and here is the link to the lovely feature she wrote about me...
Laura writes a weekly blog post entitled 'My Favourite UK Crafter of the Week' and this week she chose my work. Although a relatively new feature she has already unearthed some very talented people so I feel privileged to be among such company. Nikki McWilliams who produces biscuit inspired lovelies is one of the previous featured artists/creators whose work I find particularly appealing.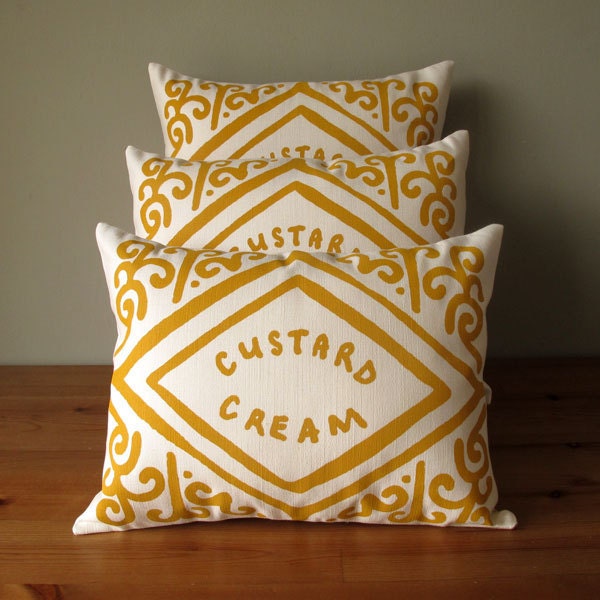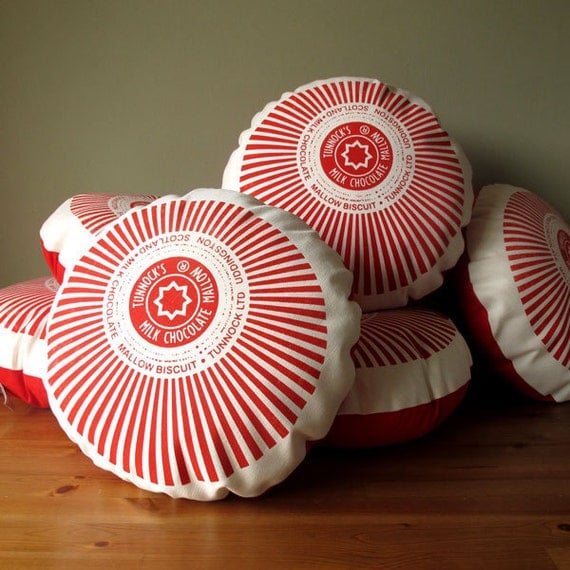 This is just a small selection of her charming pieces.
I look forward to seeing what treasures Laura discovers next week!